Just imagine waking up in the morning, go to the kitchen and enjoy the smell of fresh bread waiting. There's nothing quite like the warm aroma of freshly baked homemade bread from the oven. With the help of this user-friendly bread machine, even those with a busy, on-the-go schedule can enjoy this simple pleasure–without the time-consuming hard work normally associated with baking bread. Just add ingredients, press a few buttons, and it takes care of the rest.
Here, a great link to news and tv online: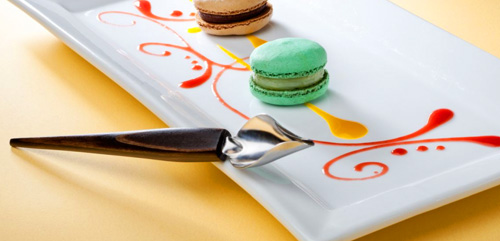 If you are a professional or a cooking enthusiast, you must know Decospoon, then it will become an indispensable tool for you.
El Pan de Jamón es el acompañante insustituible de nuestra exquisita Hallaca, platos navideños de la gastronomía venezolana.
¿Cómo se hace el pan de jamón? Aquí tienes un excelente video de como elaborar el delicioso pan de jamón: