Images of Cusco, Humantay lagoon
In Cusco there are many beautiful destinations that only require a day to be visited, such as Laguna Humantay. This lagoon with crystal clear waters and turquoise tone offers a charming landscape for any traveler.
The Humantay Lagoon, at 4100 m. n. m., is known for its turquoise waters, is one of the little known but very beautiful places between the great mountains and snowy Peruvians.
It is located in the Vilcabamba mountain range, at the foot of the Humantay mountain, it is a glacier lake very popular among hikers visiting southern Peru.
To reach it, it is necessary to take a walk that can be from 4 hours to a day, depending on the tourist plan that you have acquired.
Images of Laguna Humantay in Cusco
Click on the image to enlarge: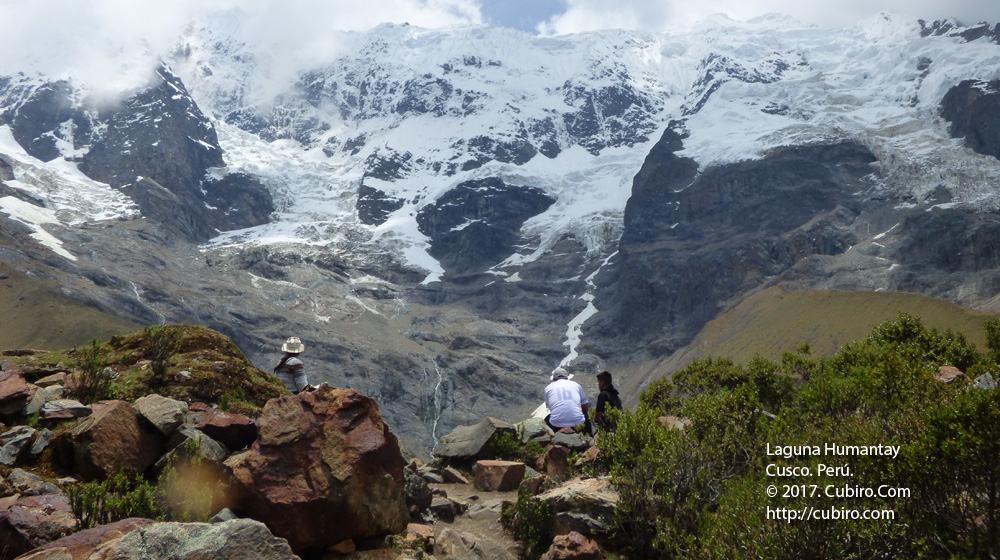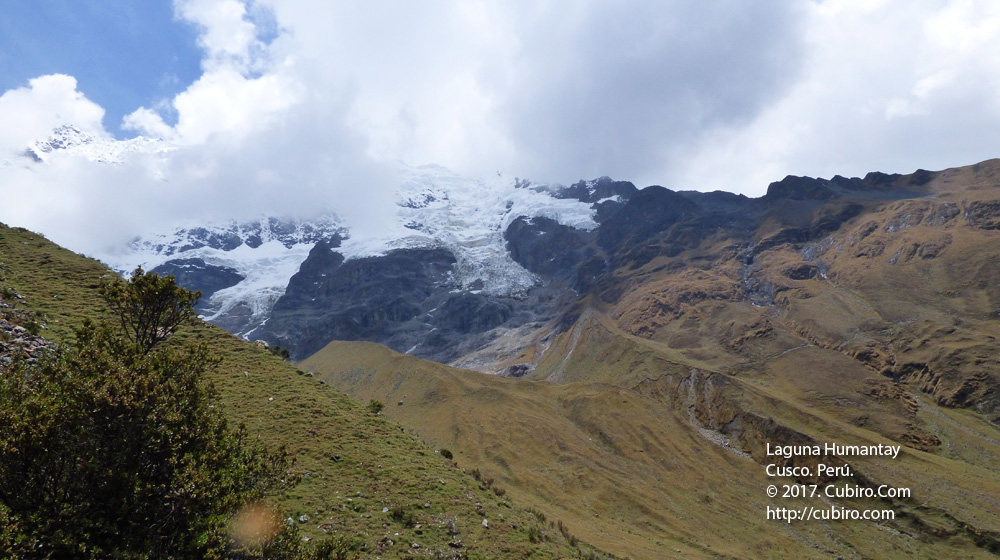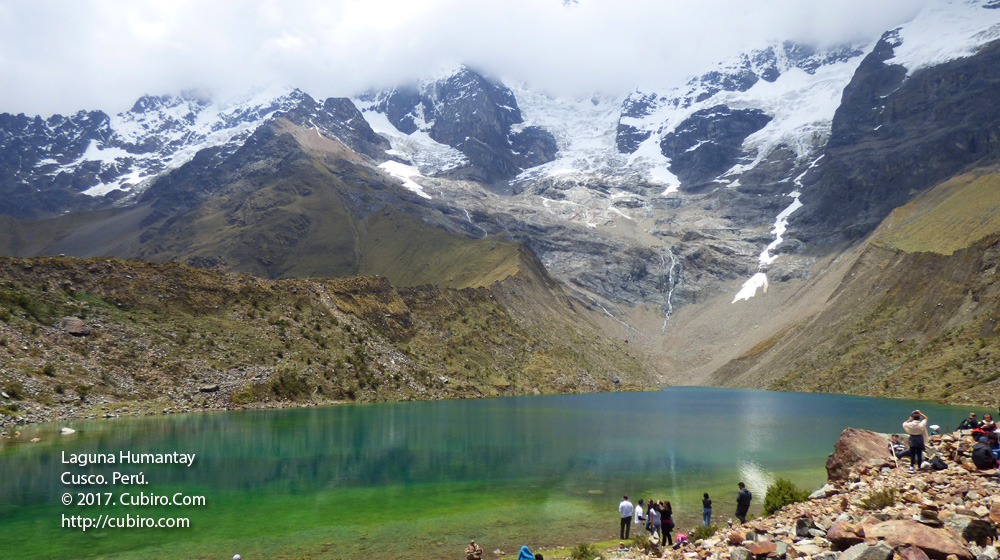 Video of Laguna Humantay in Cusco
Note about the images and videos:
Original images available in
Resolution: 4608 x 3456 px
Size: 5.5 MB aprox
Cámara: Panasonic DMC-FZ70
Click here for more information
---
¿Deseas comentar este artículo? Deja tus comentarios abajo, compártelo y sígueme en Facebook y Twitter
Facebook: cubirocom
Twitter: @chefcubiro 
---
Contenido relacionado: