Alien mummies. Nazca again is news
Unlike other extraordinary discoveries that are quickly silenced and whose evidence is "disappeared", as in the case of the alien mummy Egypt, giant skeletons in the US and other cases that became urban legends. In Nazca Peru there are so many extraordinary remains that it has been impossible to control and hide them, and these weeks what is being revealed is amazing.
There are discoveries that, for reasons not quite clear, are stored in the oblivion of human knowledge. Earlier discoveries have been made that could shed light on the distant past of humanity, however, in those days there was no Internet, and evidence for censorship was very easy to remove, and those findings have become a sort of legend Urban
Alien mummies. Nazca returns to be news
Until a few months ago were found remains in Nazca, and thanks that were not reported to official bodies and "sheltered", will soon be released through specialized channels like Gaia.Com, that are preparing edited material and with reports of research that are being carried Out at the moment.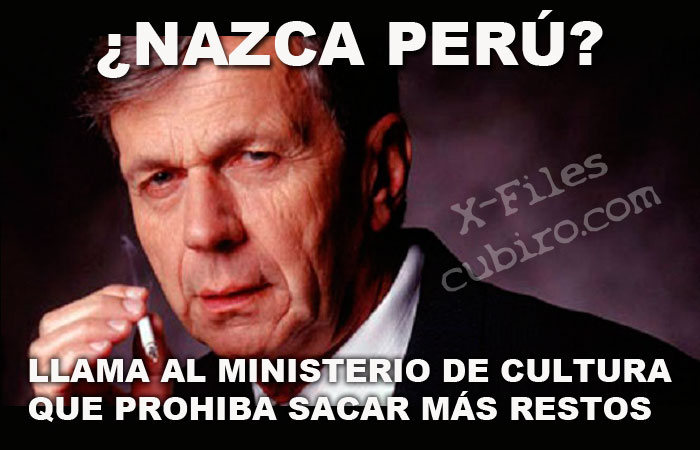 To be more informed I have here some links of content related to the topic:
Keywords to search on Youtube: momia alien nazca
---
¿Te gustó este artículo? Deja tus comentarios abajo, compártelo y sígueme en Facebook y Twitter
Facebook: cubirocom
Twitter: @chefcubiro 
---
---
---
Contenido relacionado: