Best watches for trekkers 2017
Watches designed especially for hiking are very popular these days, and the companies that are developing them are making great progress. The next selection is based on the latest models released, and I will be updating it regularly to have here the best watches available.
I remember when I was 20 years old my only watch was a weatherproof  Classic black Casio on my excursions with the GER Racer Group (Lisando Alvarado) from Barquisimeto: Naiguatá, Humboldt Peak, Bolivar Peak, Niquitao Peak, etc., those were great experiences. Twenty years have passed since those adventuras, and technology evolves at a ruthless speed, we can definitely say that nowadays clocks are becoming microcomputers with wrist bands.



In this selection made in December 2016 you will find the best 5 watches available to start 2017. Three of these watches are equipped with built-in GPS, while the other two do not support the GPS function. GPS certainly has its advantages, but some people prefer watches without GPS and thats why I include some options for them. All these watches have compass and altimeter, essential characteristics for hikers, trekkers, mountaineers or backpackers. This review will help you buy a watch that meets those standards.
Garmin Fenix 3 Sapphire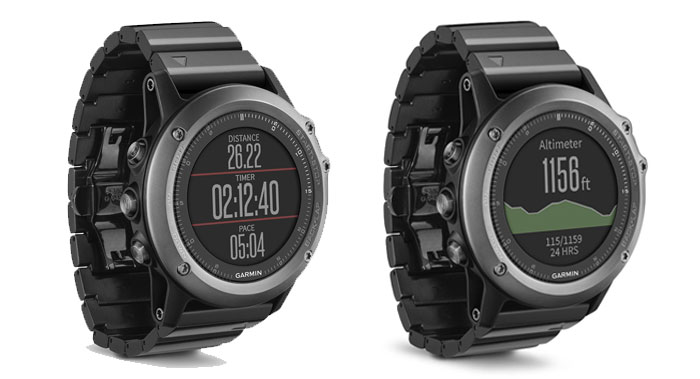 Ideal  for: 
Hiking
Mountain
Trekking
Biking
Swimming
Racers
Backpackers
Daily use
Suunto Ambit 3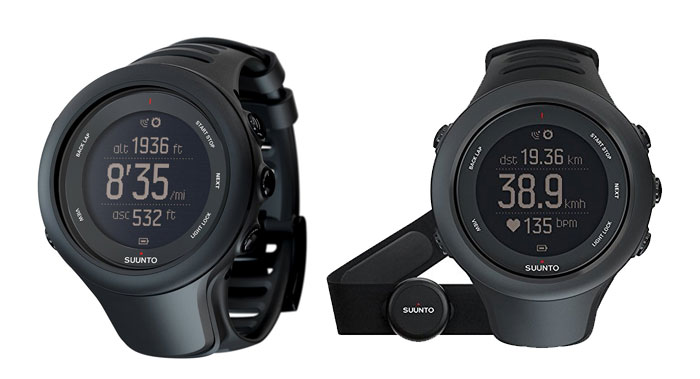 Ideal for:
Hiking
Mountain
Trekking
Biking
Swimming
Racers
Backpackers
Daily use
Suunto Traverse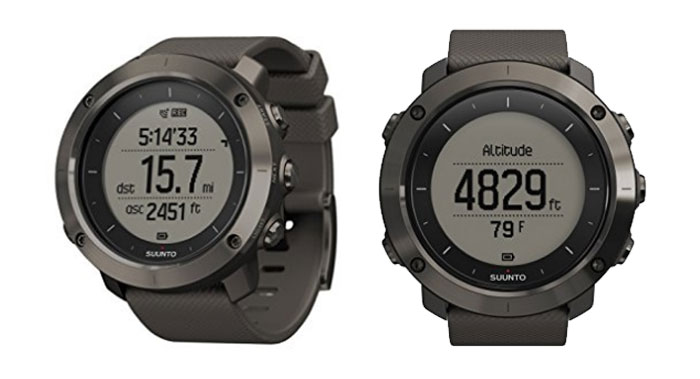 Ideal for:
Hiking
Mountain
Trekking
Racers
Daily use
Backpacker
Suunto Core Crush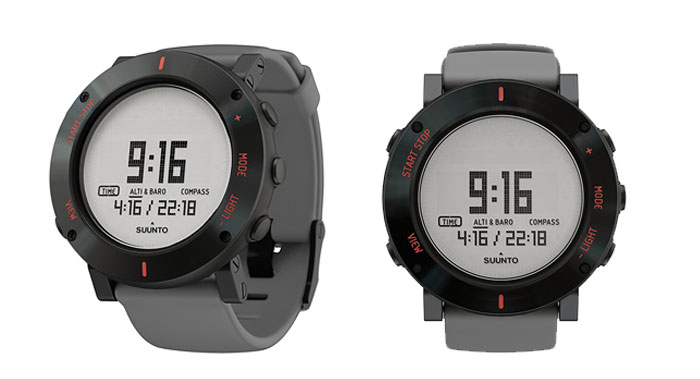 Ideal for:
Hiking
Mountain
Trekking
Backpacker
Daily use
Casio Pro Trek PRW 3000 1A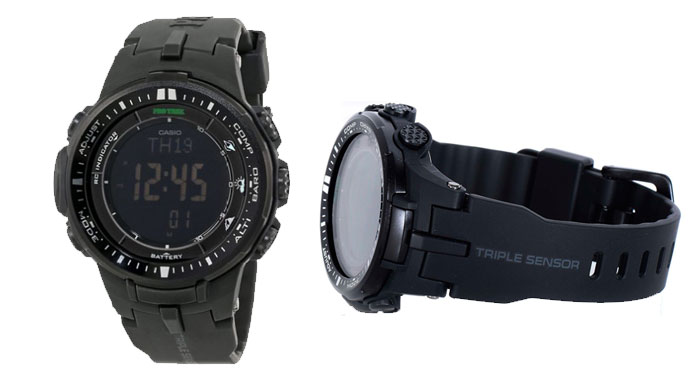 Ideal for:
Hiking
Mountain
Trekking
Backpacker
Daily use