Decospoon, Awesome Cuisine Stainless Steel Drawing Spoons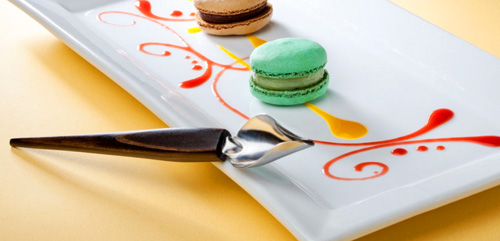 If you are a professional or a cooking enthusiast, you should try Decospoon, and maybe it will become an indispensable tool for you.
Decospoon is a  spoon-decorator tool with which your recipes become awesome dishes.
Passionates and enthusiastics in the kitchen can now dare to achieve results like a professional. And if you are a professional, these Deco-spoons are the best tool in creating artistic, eye-catching presentations for your business's most popular dishes.
Decospoons
The french pastry chef Christophe Vinot, its inventor, began by folding spoons in order to improve the presentation of his dishes. Before he knew it, his fellow chefs were asking him for them too. In 2011, he met with Jean Daudignac who offered to produce innovative spoons in his factory.
Nowadays, Decospoons have become an essential tool for many professionals and amateurs of the kitchen.
Its more recent version has replaced the previous version, now they are manufactured in stainless steel, with a lovely curved design.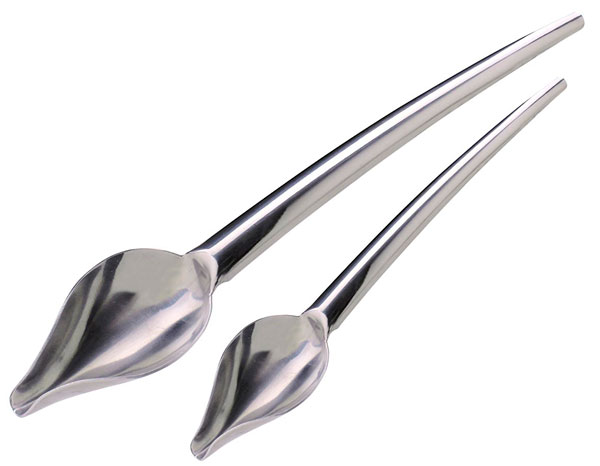 Characteristics:
Designed in France
Constructed in stainless steel with wooden handle
They are two "deco-spoons", one large and one small depending on the density of the sauce or syrup, both come in the same pack
Just place your sauce in a small container, load the spoon with the desired amount, place the tip of the spoon upright on the plate or plate and start decorating
Ideal for signatures, or decorate with: custards, caramel sauce, fine mashed potatoes, sauces, balsamic vinegars, and much more
Includes instruction manual with recipes.
Presented in a lovely Daudignac box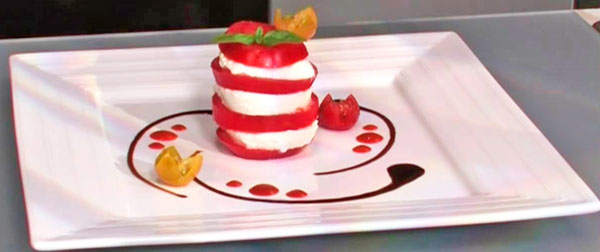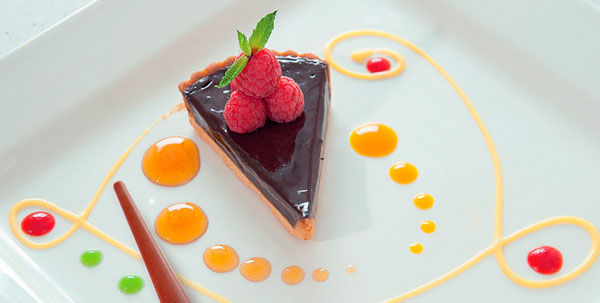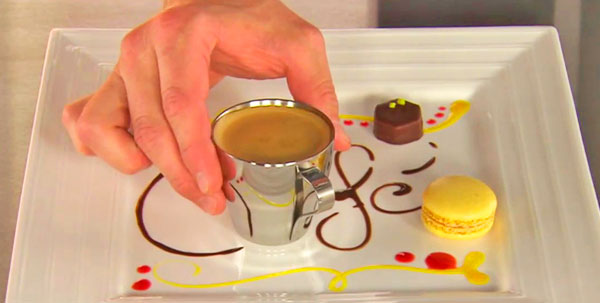 Conclusion
A professional chef with practice can make decorations similar to those we have seen in the video with a normal spoon, but with these decospoons the passionate and enthusiastic for the kitchen can now achieve extraordinary results, like those of a professional.